If you are currently considering the right country or jurisdiction for your company, we at ICO Services can offer you some insights. Read on.
It's 2015, and it's time to change your mindset when it comes to offshore jurisdictions.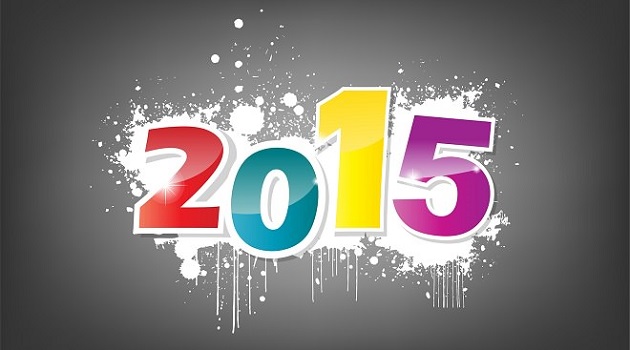 It's time to stop thinking offshore jurisdictions as the safe havens for money launderers, tax evaders, and other criminals. Instead, think of offshore jurisdictions as the best tools to ride the globalized trends that feature online businesses, location independent businesses and internationalized businesses as the frontrunners.
Offshore jurisdictions can offer your features and benefits that can give you better access to global business opportunities – legally and ethically.
While pondering your options, one of the questions popped in your mind is more likely to be this: Where in the world should I establish my offshore company and/or open an offshore bank account?
We have done our homework in considering the right offshore jurisdictions to offer to our clients, and here are 3 of the best we recommend in 2015:
1. Ras al-Khaimah (RAK)
Ras al-Khaimah (RAK) is the up-and-coming offshore jurisdiction that offers several attractive features that you will not find in other offshore jurisdictions.
Firstly, geographically-speaking, RAK is a part of United Arab Emirates (UAE.) It's the fourth largest emirate in the UAE. It's just about 100 kilometers from Dubai.
Secondly, RAK's business-friendly policies – which include the launch of the International Business Company (IBC) concept in January 2007 – has almost guaranteed an increase in foreign direct investments – and an international business-friendly business environment.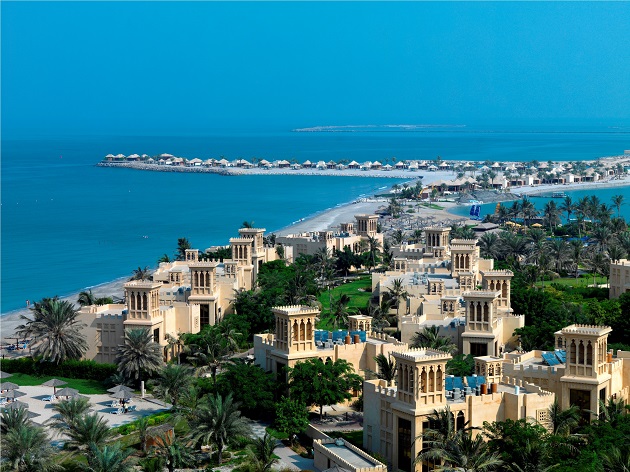 Thirdly, the IBC arrangement allows RAK's based offshore company to do business internationally, own real estate in UAE region, open bank accounts, and some other advantages. Moreover, setting up an offshore company in RAK means that you will have a registered company address in Dubai – a valuable add-on to your brand trust and reputation.
There are, of course, other typical features, such as no minimum capital requirement and simple accounting requirements. Along with the other unique upsides we mentioned above, those are attractive enough to turn RAK into one of the offshore jurisdictions to watch in 2015.
2. Hong Kong
Featuring the skyline and natural harbor, Hong Kong (HK) remains one of the world's best tourist destinations. For businesses, Hong Kong shares the same popularity: HK has been a long-time, world-class financial center that is guaranteed by the country's stability and excellent global reputation. Those two upsides have established HK as a great country for business and leisure purposes.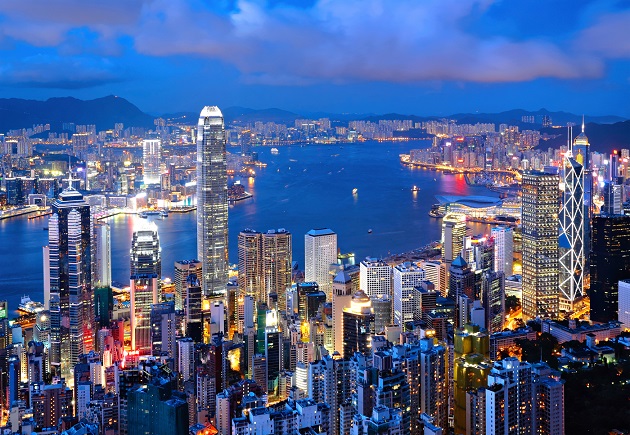 Not many people realize that HK is one of the recommended offshore jurisdictions that offer one major advantage that is not offered by other jurisdictions in established jurisdiction, like the United Kingdom: You are exempt from all local taxes if your business activities are outside of HK. This is also a big advantage to your company's reputation, given the fact that HK is not traditionally perceived as a tax haven.
Although HK is not as confidential as other jurisdictions (especially compared to those in the Carribean,) the regional reputation, flexibility in company structure and the no minimum capital requirement are attractive to businesses worldwide.
3. Belize
Belize, located on the eastern coast of Central America, is one of the most popular tourist spots in the world. Not only that, it's selected as one of the best retirement locations by major International publications. Those two facts make Belize an interesting place for post-retirement business setup.
But not only local business setup that the government support: Belize also opens its door for business people and entrepreneurs from all over the world to establish an offshore company and do business globally.
Indeed, The Belize international Business Companies Act, recognized as one of the leading offshore corporation laws, has established Belize as the go-to jurisdiction for setting up an offshore company for more than a decade.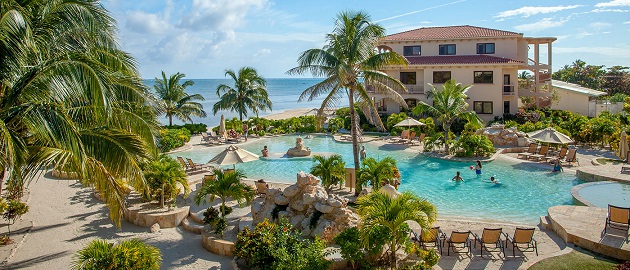 There are many advantages that Belize offer as an offshore jurisdiction: Political and economic stability, good reputation, fast incorporation (usually 2 work days for company formation) and local taxes exemption. Moreover, there is no minimum capital requirement for setting up an offshore company, and only one director and one shareholder are required.
Perhaps the most attractive feature of all is the confidentiality that is protected by Belize's law, which stated that you are not required to make info about directors and shareholders appear in public record.
Takeaway
In choosing the right jurisdiction for your business, you need to consider your options. One of the issues to consider is your target market: Where will you do business mostly?
While the three jurisdictions we recommend above are some of the best in all-around global business activities, there are some obvious perks if you setup an offshore company in the region you target.
RAK, for instance, is perfect if you are going to do business and invest in the UAE region; Hong Kong, on the other hand, is perfect for doing business in Asia Pacific region
Whichever jurisdictions you choose, just make sure that you focus on their stability and reputation. Those are probably the main reasons why you want to establish an offshore company in the first place.
As always, be sure to ask for advice from trusted and reputable sources. We at ICO Services can offer you just that.