Get the best offshore ecommerce solution for your business. An ecommerce based in Europe can provide you with a good opportunity to set up your company internationally. Such a business can be operated at arms length from your own home (high tax) jurisdiction or from anywhere in the world.
ICO Services recommends this setup that includes: company formation, corporate bank account, domain, merchant account and payment gateway:
1. Open an offshore bank account with an offshore company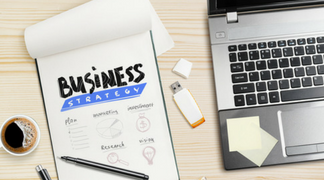 Set up an company and open a bank account offshore allows a person or business to lower the amount of income tax owed by legal means.
We are here to guide you step-by-step in forming an offshore structure.
Based upon our review and research we recommend a bank account in Cyprus and a company in Cyprus.
With only a 12.5% tax rate, Cyprus has one of the lowest tax regime in Europe and its role as an international financial centre is greatly enhanced.
2. Register your domain name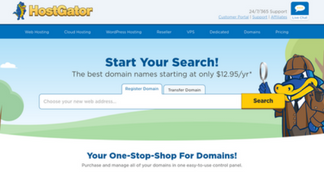 The first step to starting your website is registering your domain name. Think of your domain name as a street address for your website.
Get your own domain name to lend your site a professional look and establish your online brand!
Based upon our review and research we recommend the company Hostgator.
Hostgator is a global provider of web hosting and related services. It is headquartered in Houston and Austin, Texas, with several international offices throughout the globe.
3. Start an online store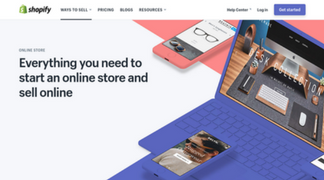 Selling online with your own ecommerce website has never been easier, faster, or more scaleable. Impress your customers with a beautiful store.
Everything you need to start an online store and sell online.
Based upon our review and research we recommend the company Shopify.
Founded in 2004, Shopify is a Canadian e-commerce company headquartered in Ottawa, Ontario, that develops computer software for online stores and retail point-of-sale systems. The company reports that it has more than 400,000 merchants using its platform, with total gross merchandise volume exceeding $34 billion.
4. Accept credit card payments online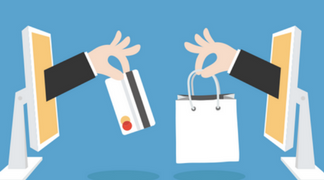 Having a payment gateway (merchant service) facilitates the purchase of any goods between the buyer and the online store.
Integrating this solution into a web site is an easy process which enables the merchant to focus on web site development and promotion.
Based upon our review and research we recommend the company PayPal.
PayPal: The safer way to pay, receive payments for your goods or services and transfer money to friends and family online.
Need more information?
Do you have more questions regarding solutions for offshore ecommerce? We will be happy to answer you, analyze your situation and send you our suggestions.