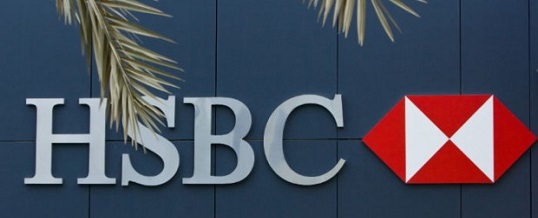 Switzerland is not what it used to be. Known for their secrecy (with the infamous Swiss bank numbered account,) offshore banks in Switzerland is touted to be the best when it comes to private banking.
Unfortunately, the latest HSBC offshore banking document leak that is considered as the biggest in banking history seems to put the nail in the coffin, after series of unprecedented issues with private banking in Switzerland.
Since 2010, the era of secrecy in Swiss banking has legally ended. In that year, Switzerland has made a giant leap by signing a convention with Organization for Economic Cooperation and Development (OECD) for an agreement to exchange data with 60 OECD member countries.
So, what's happening here?
In essence, the leaked documents - published by WikiLeaks - reveals numerous political and business figures who are identified as Swiss bank account holders, which also includes those who are doing illegal activities.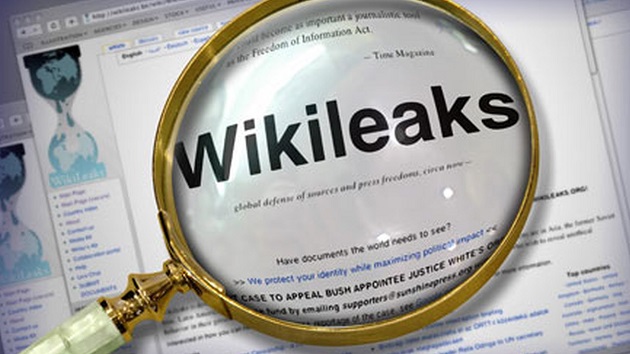 Offshore banking is known as a way to protect one's assets, lower taxes and enforce the confidentiality - which is why it is popular among those who involved with both legal and illegal activities.
I want to open an offshore bank account: Should I be concerned?
No. The 'slap' is on Switzerland banks - so, if you are opening an offshore bank account in other jurisdictions, such as St. Vincent and The Grenadines (SVG) or Lichtenstein, your are virtually safe.
But regardless of the jurisdiction of your choice, it's all coming back to your intention; your plan with your offshore bank account.
Are you evading taxes? Are you doing money laundering? If you say yes to any of those two questions, you should not open an offshore bank account as it poses risks that will lead you to legal issues.

However, if your intent evolves around protecting your hard-earned money in a safer jurisdiction than your own country, offshore banking is the way to go. If you are a location independent business owner who travels to places a lot, then an offshore bank account can help you manage your finances better.
Again, it's all coming back to your intention and plan.
Takeaway
What happened to HSBC and the Swiss banking, in general, is the main reason offshore banking has such a negative reputation. Tax evasion, illegal business operations and whatnot have diluted the real benefits of offshore banking.
That is also why opening an offshore bank account is not as easy as before. There are plenty of background checks and requirements that need to be met. That is the main reason the legitimate International business formation and banking service providers play an even more important role.
With that said, our role at ICO Services has become more crucial than ever: We can help providing you with the right information on offshore banking, as well as International incorporation.
Our anti-laundering policy can ensure that you will get the most objective information when it comes to offshore company formation and banking services.
Still have concerns? Consult with us.